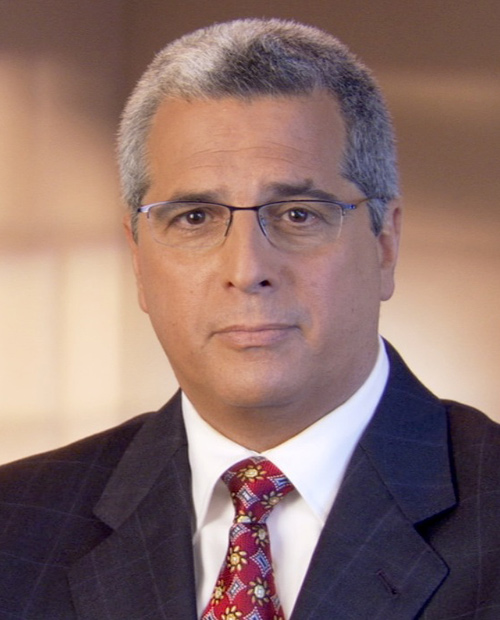 Andrew Sacks
Positon:

Attorney

Practice Area:

Criminal Defense & Personal Injury

Location:

150 Boush Street, Suite 505 Norfolk, VA 23510

Phone:

(757) 623-2753

Email:

andrewsacks@lawfirmofsacksandsacks.com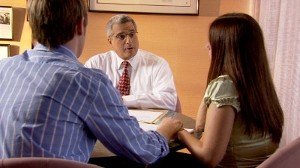 For the past 35 years, Andrew has concentrated on Plaintiff's Personal Injury, violation of Civil Rights resulting in Personal Injury, Wrongful Death cases and Criminal Defense. He continues to constantly try cases in those specialties before Judges and Juries with much success. Andrew practices Personal Injury and Criminal Defense Law in both the Federal Courts and all State Courts in Norfolk, Virginia Beach and all seven Cities of Tidewater and Hampton Roads, Virginia. Because of his experience and knowledge, he frequently lectures other lawyers in Seminars around the State of Virginia.
Andrew is a member of the State-wide Virginia Trial Lawyers Association, of almost two thousand members and has served as its State-wide President. Andrew was one of the original Founders of a state-wide Criminal Defense Association.
Andrew M. Sacks has been selected for inclusion in the Legal Rating Publication "The Best Lawyers in America" for the last 20 years. He is including the fields of Personal Injury Litigation, White-Collar Criminal Defense and Non-White Collar Criminal Defense.
Andrew was named as 2012 "Lawyers of the Year in Criminal Defense: White-Collar" by Virginia's Best Lawyers, based on his "particularly high level of peer recognition."
Andrew was one of the first Lawyers to be honored in the "Leaders in the Law" Program by Virginia Lawyers Weekly, a State-wide publication out of Richmond, Virginia. Andrew was one of only 15 attorneys, throughout the State of Virginia, who was so recognized out of more than 70 nominations for the award.
The leading Legal rating authority, Martindale-Hubbell has for many years, consistently rated Sacks & Sacks and Stanley and Andrew Sacks, individually, with top rankings described as: "the highest level of legal ability" and "very high" in "conduct, ethics, reliability and diligence."
Contact our law firm to receive the personalized legal guidance you need from an experienced attorney.
Practice Areas:
Criminal Defense
United States District Court representation
Appeals and Reconsiderations
Motorcycle accident
Bicycle Accident
Maritime cases: Jones Act and Unseaworthiness
Admiralty Law
Auto accident/Car Crashes
Tractor trailer/truck accident
Pedestrian Accidents
Multiple Vehicle Accident
Boating Accidents
Medical Malpractice
Slip and Fall
Product Liability