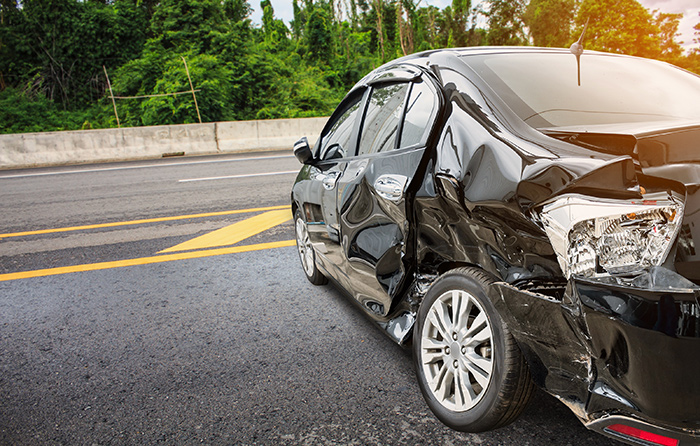 Auto & Motorcycle Accidents
If you or someone you loved has suffered serious injuries in an auto or motorcycle accident, Sacks & Sacks, PC can help guide you through this difficult time. We will act as your knowledgeable and forceful legal voice and relieve you of the burden of dealing with your insurance company and the other driver's insurance company. We will make sure that all of your medical bills are paid as required by law. If you are unable to return to work, we will help you obtain wage loss benefits.
Norfolk, VA car accident lawyer Sacks & Sacks, PC "roots" representing injured people for more than 100 years. During that time, we have successfully handled many many cases involving car accidents, motorcycle accidents, truck accidents and other acts of negligence.
As an experienced trial lawyer, Sacks & Sacks, PC will handle all aspects of your case, from start to finish. Whenever necessary, our team of Lawyers, Paralegals, and Investigators will work for you with Experts, doctors, medical specialists, life-care planners and other professionals who can speak to and prove the damages you have suffered. Let Sacks & Sacks, PC represent you in your auto accident or motorcycle accident case.
"Experience is the best teacher" and our Law Firm has it.
Everyone on our staff is dedicated to helping injured people with their personal and professional legal needs. We represent you before State, Federal, and Appeal Courts, and offer quality counsel. Contact Sacks & Sacks, PC today!