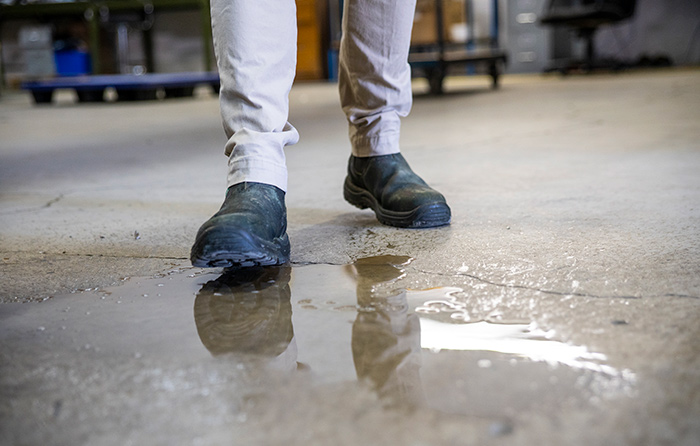 Slip & Fall Accidents
A slip and fall accident can happen anywhere — on a sidewalk, in a mall, in a supermarket or in a public space. A personal injury attorney can help to determine whether conditions were reasonably safe and, if they were not, whether you have grounds to bring a claim.
At Sacks & Sacks, PC in Norfolk, VA, we understand the legal and factual issues involved in a slip and fall or trip and fall accident case. We have succeeded in many of these types of cases and work hard to help our clients obtain the compensation they deserve.
If you have been injured due to the negligence of a property owner, contact us for a free consultation. Following a slip and fall accident, you must act quickly to preserve your ability to obtain compensation.
Everyone on our staff is dedicated to helping injured people with their personal and professional legal needs. We represent you before State, Federal, and Appeal Courts, and offer quality counsel. Contact Sacks & Sacks, PC today!