Full Coverage Settlements with Punitive Damages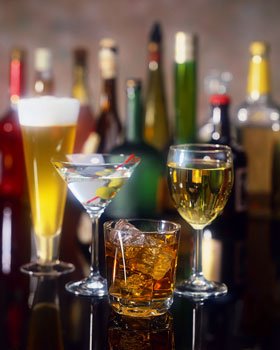 This Firm just won a very favorable Personal Injury Settlement for a Family of 5 people, including 3 children, a single car struck by an intoxicated driver.
Even though, luckily, none of the five were seriously injured, they each did sustain some injury and required some medical treatment with medical expenses.
Because of this Firm's long and extensive experience in Personal Injury cases, we were able, as a team, to prepare a case that resulted in a highly satisfactory settlement for each of those clients.
Our Firm Investigator and a Paralegal discovered favorable actual eye-witnesses to both the accident and the other driver's intoxication.
We were able to discover and uncover two separate automobile liability policies, for compensation to our clients; and were familiar with the Law that enabled us to get proceeds from both the policies.
With our legal research, we then put together the several legal principles, with which we had worked over many years: the laws of "damages," compensation and personal injury cases; the law involving extent of the amount of insurance "dollars" that could be made available for each of our 5 clients, that is, the "uninsured motorist" and the "under insured motorists" Virginia Laws; and, finally, the Virginia law relating to "punitive damages," that is additional compensation because of the extent of other driver's intoxication and negligence.
The bottom line results: we received, for our clients, all the possible insurance money available in the case: that is, the entire amount of insurance coverage from each of the two insurance policies added together. Each of our 5 clients received highly adequate compensation in their settlements.